Welcome to VIT Placement Cell
National Conference
Attending academic conferences provides a priceless opportunity for knowledge exchange, which can help students see things from new angles and expand your horizons.
Industrial Visits
Giving students the chance to interact with corporate executives, specialists, entrepreneurs, policymakers and other industry leaders who share their knowledge, insights, and experiences.
Workshops & Seminars
Give students the opportunity to interact with experts in their field, gain knowledge about most recent information and new skills. Meeting expertise can help them get guidance and solutions to common problems.
Industry Institute Interaction
To adequately improve the quality of technical education in order to meet the needs of industry and the economy.
Guest Lecture by Industry Experts
One of the most effective ways for students to become acquainted with current business situations and challenges. Students learn about current issues from industry professionals who are dealing with them and presenting solutions.
Placements & Social Responsibility
Placements provide students with important life guidance and by participating in social activities, students gain access to global opportunities and benefits.
Why Choose VIVA Institute of Technology?
VIT Placement plays an important role in Nation building. A good blend of internships, ind projects, Industrial Visit & Industry Institute Interaction gives rise to knowledge building amongst students during academics. Our alumni have reflected our efforts every single year by positioning themselves at a dignified level.
Training & Placements
We starve to get better opportunities for our students . We also have support systems for students after their placement for grievances if any.
Internships & Industry Projects
We believe that employability can be improved if students get industry exposure very often so we bring them internship Opportunities. Industry projects is other way to improve students' practical knowledge.
Industry Visits & Industry Institute Interaction
Every semester we have minimum one IV thereby understanding the practical implementation. Industry institute interaction helps bridging the gap between academia and industry.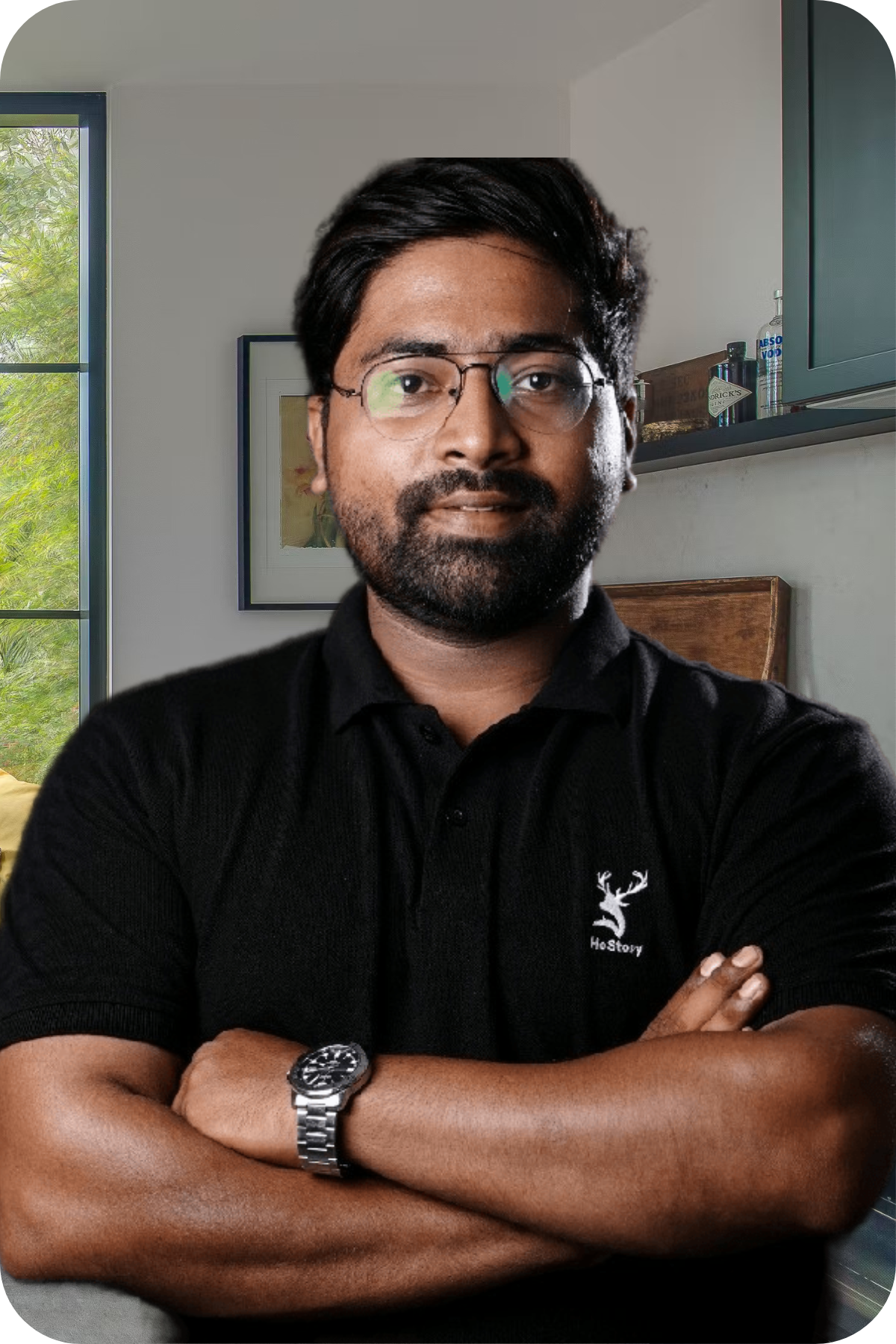 Prof. Rajkumar Devkar
TPO MECH
Prof. Rajkumar Devkar
TPO MECH
+91 8097376078
College Address
VIVA Institute of Technology Shrigaon, Veer Sawarkar Road, Virar (E) 401305
Email Us
tpomca@viva-technology.org
rajkumardevkar@viva-technology.org
Call Us
College Landline: 7770002544
Mobile No.: 9511878141, 8097376078
Opening Hours
Mon-Sat: 8.30 AM - 4.30 PM; Saturday & Sunday: Closed 1st Saturday of Every Month: Working